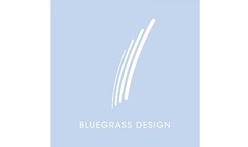 BlueGrass Design​
Advertising 
BlueGrass is a leading out-of-home (OOH) media company in Laos. The company has multiple OOH assets including at all of the country's airports as well as all at the bus shelters throughout Vientiane, among others. It also offers innovative design, branding and marketing services.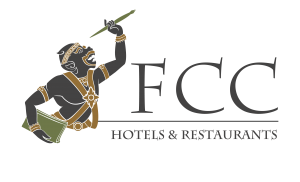 FCC, known as The Foreign Correspondents Club, is an iconic brand and established hotel and restaurant business in Cambodia since 1992, focusing on the expat and tourist markets. The Company operates in prime locations within Siem Reap and Phnom Penh, the main destinations for foreign visitors coming to Cambodia.
Forte Life is a life insurance company that focuses primarily on providing risk management and investment solutions to low– to middle–income, rural Cambodians through collaboration with other like-minded individuals and institutions to underwrite and distribute its products across Cambodia.

A multi-brand F&B operator in Myanmar with over 70 outlets,  Myanma Food For Thought (MFFT) manages both international franchises (Yakun and Tealive) and several locally developed brands through stand-alone outlets and through managed food court operations in shopping malls and hospitals.

Shwe Property​
Online Platform
Shwe Property is the largest property portal in Myanmar with over 100K listings. In addition to its large and growing digital presence, the company works together with developers, agents and banks to facilitate property sales through property expos, launch events and mortgages.