News about our Group and our Portfolio Companies​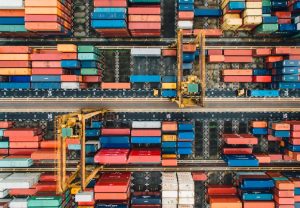 EMIA invests in FWF Full Well and Nisshin Logistics to expand their growing asset base in modern logistics infrastructure in Cambodia.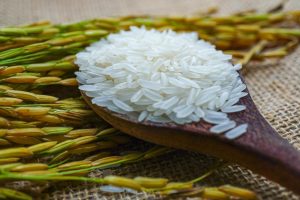 EMIA invests in Amru Rice, Cambodia's largest certified organic rice producer and exporter.​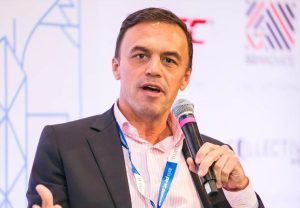 EMIA reached the first close of its third fund ASEAN Frontier Markets Fund at US$50 million.​