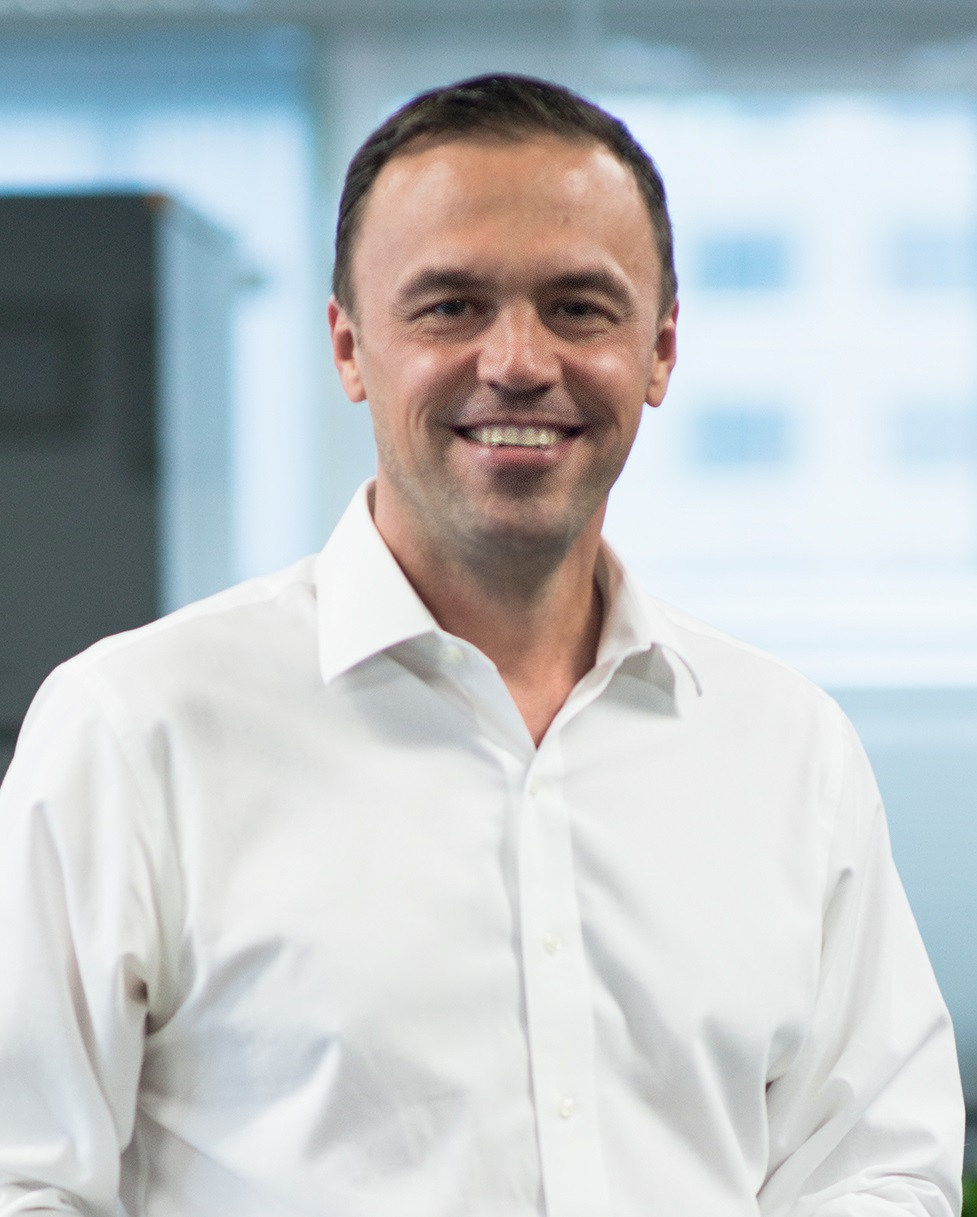 Joshua MORRIS
Chief Executive Officer
Josh founded, with Trent, EMGH and EMIA's sister company EMC.  Prior to launching EMIA, Josh was focused on driving strategic client relationships, firm-wide project delivery and regional expansion for EMC. Josh also oversees Emerging Markets Entrepreneurs, EMGH's business incubator based in Myanmar. Before moving to Cambodia in 2002, Josh spent over a decade in senior corporate development and marketing roles in start-ups and publicly-listed firms in the USA. Josh has a BA from Harvard University and MBA from Harvard Business School.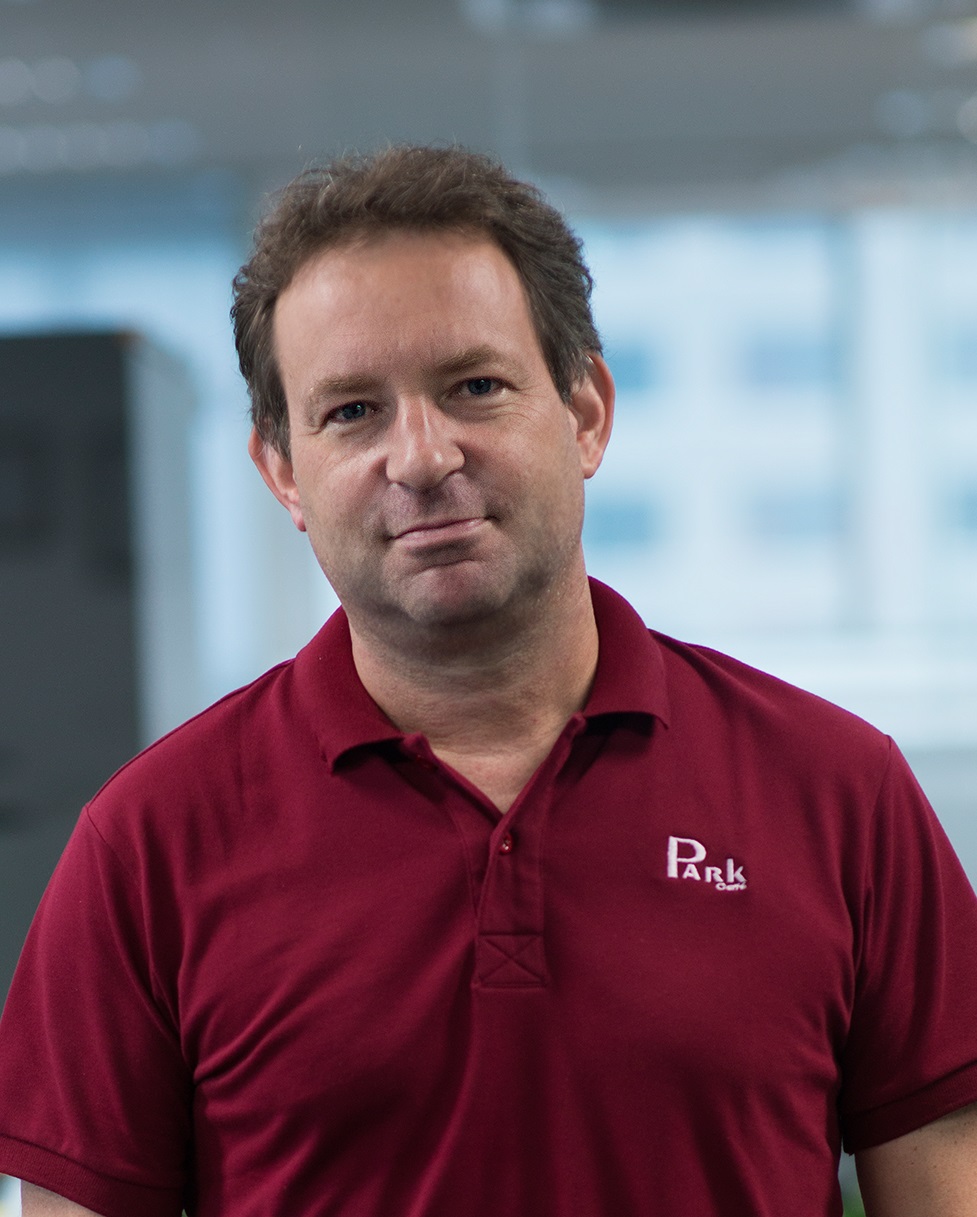 Trent EDDY
Chief Investment Officer
Together with Josh, Trent founded EMGH and EMIA's sister company, EMC, in 2004.  Prior to launching EMIA, Trent was involved in driving the strategy of the consulting business and supporting the overall development of EMGH –  the latter role he continues to play today. Before moving to Cambodia in 2000, Trent was a consultant at Bain & Company in Australia, South Africa and the UK. He has an MA from Cambridge and an MSc from LSE.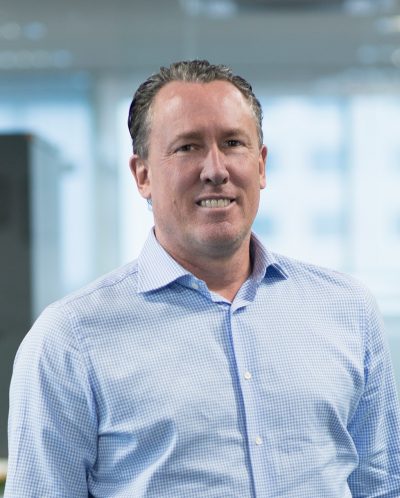 Byron ASKIN
Chief Operations Officer
Byron was previously Head of Asia Pacific for Al Salam Asia-Pacific (a leading Bahraini Bank) responsible for PE and real estate investments worth $300M. Prior to Al Salam, Byron was Head of South Asia Investment for JAFCO Investment Asia-Pacific and a Group Marketing Manager at Whirlpool Corporation. Byron has an MBA from University of Michigan GSB and a BSc in Industrial & Operations Engineering.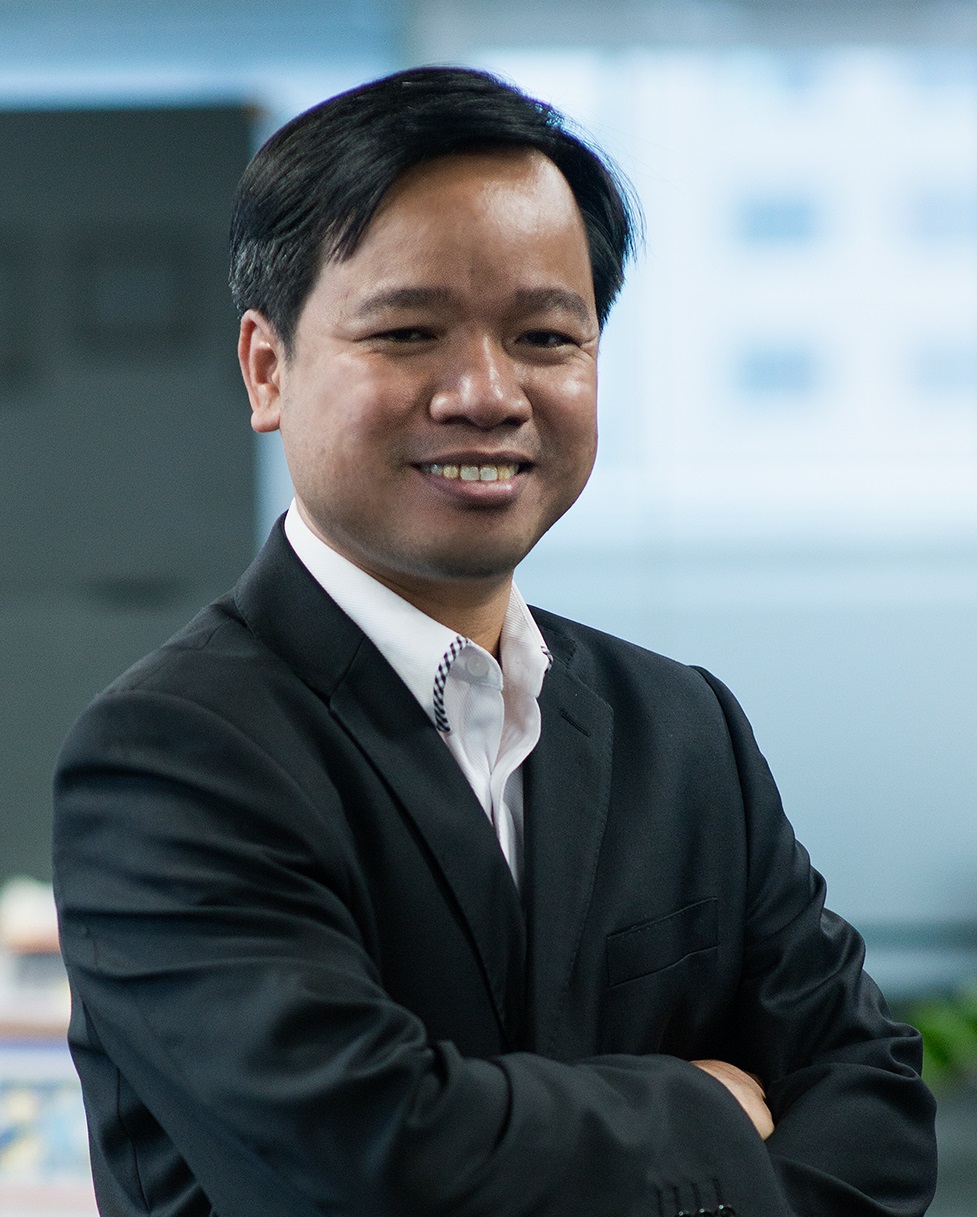 Savin MAO
Senior Investment Manager, Cambodia
Savin joined EMIA's sister firm, EMC, directly from university in 2003 and aside from several years at British American Tobacco within their finance and risk management divisions, has been with EMGH for his entire career.  During his tenure at EMC, Savin managed client projects and advised firms and international organizations on their business strategies in the region.  With EMIA since inception, Savin started as an Investment Officer.  He has an MBA Finance from Charles Sturt University, Australia and a BBA in Accounting from MVU in Cambodia.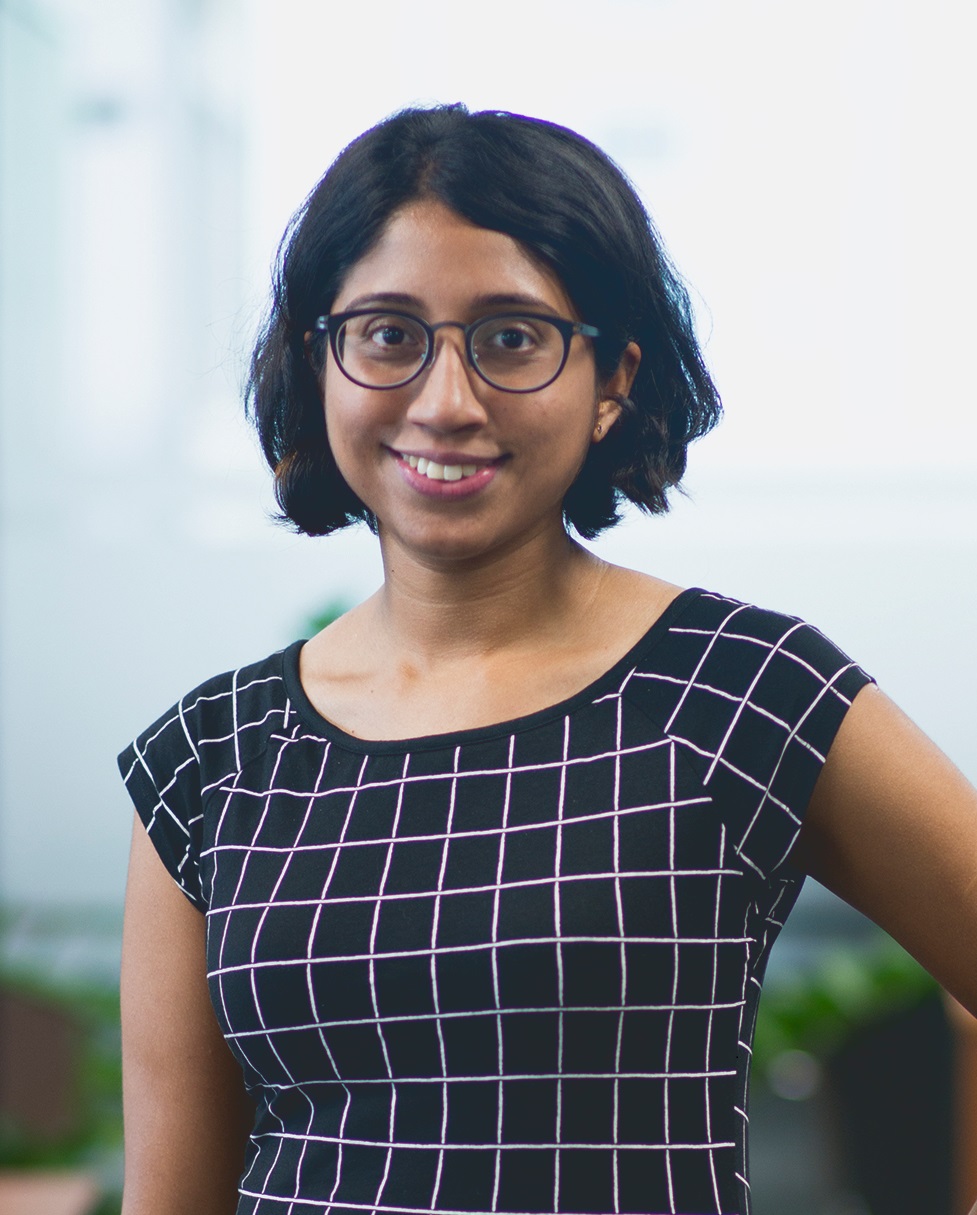 Sugasini KANDIAH
Senior Investment Officer
Suga was previously an Investment Analyst at Creador, a Southeast Asian private equity fund. Prior to that, she worked as a petroleum economist with Hibiscus Petroleum, Malaysia's first listed independent oil and gas exploration and production company. Suga graduated from Yale University with a B.A in Economics and International Studies and is a CFA charterholder.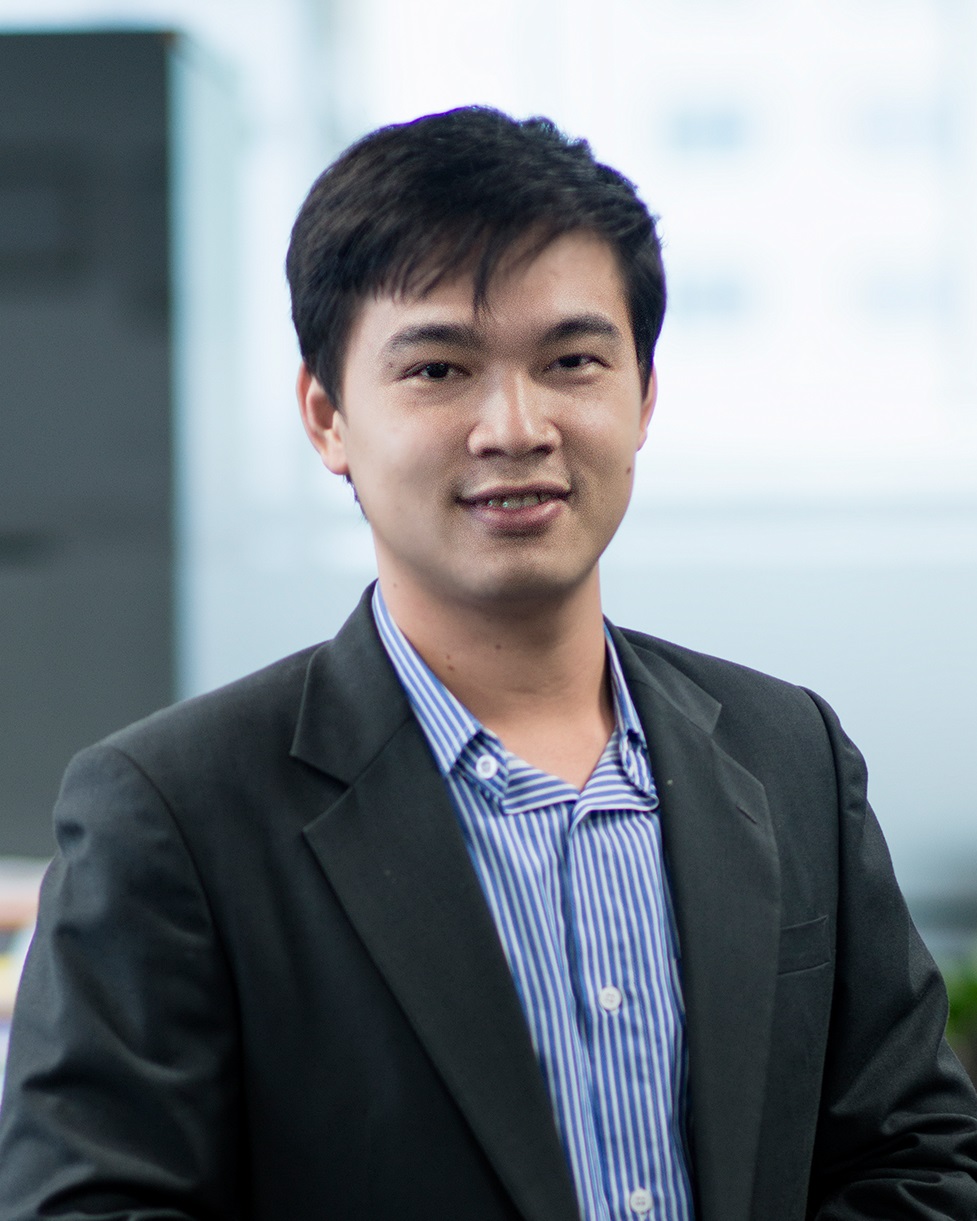 Engleng KHOV
Senior Investment Officer
Engleng started his career as an Investment Banking Analyst at TONGYANG Securities (Cambodia) Plc after which he joined SBI Royal Securities as a senior associate in their corporate finance team. Prior to joining EMIA, Engleng was a consultant at EMC advising domestic and international firms on strengthening their operations in Cambodia. Engleng has a Master degree in Finance from University of Paris 1 Pantheon-Sorbonne.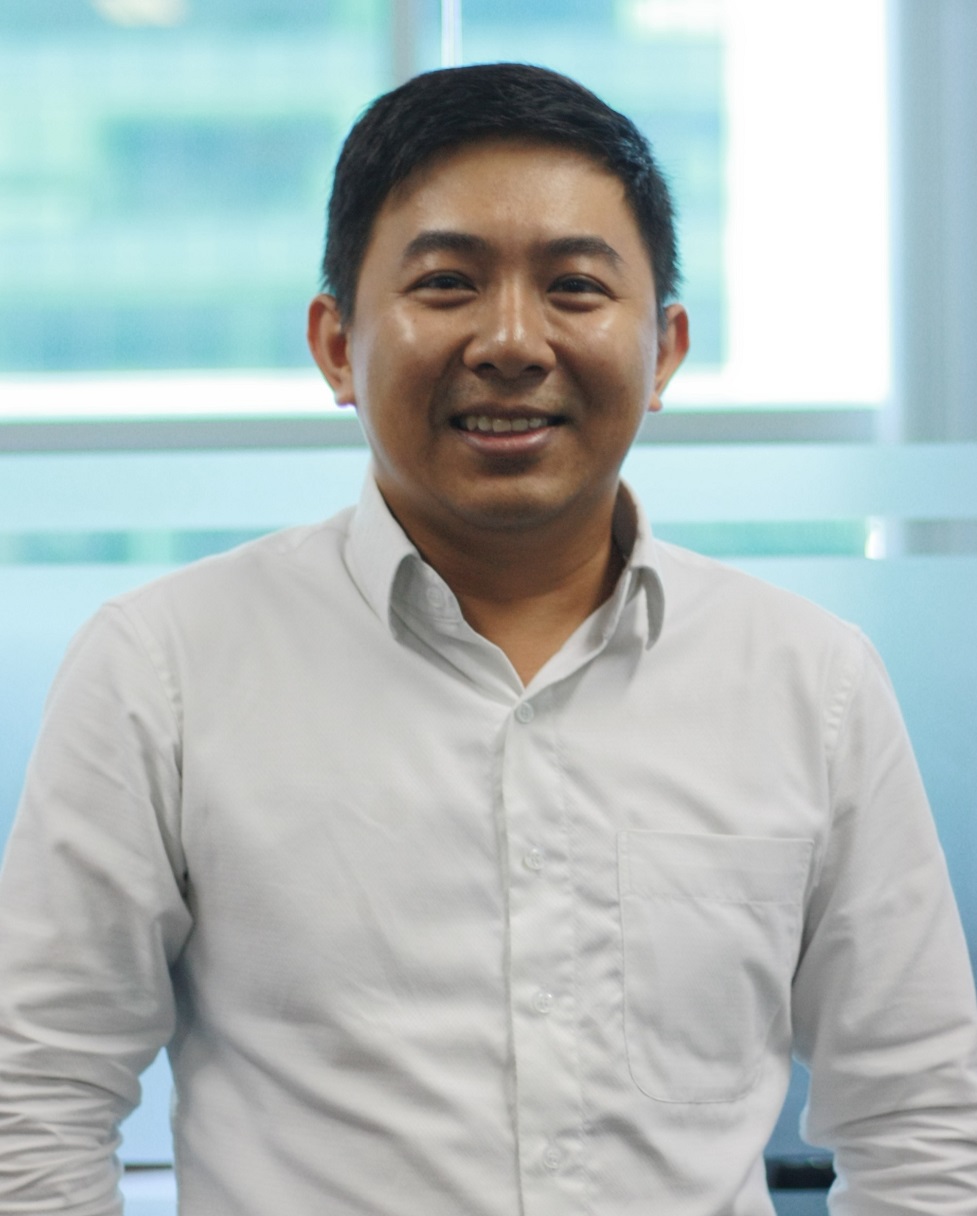 Virek CHEY
Investment Officer
Virek previously worked as a Senior Manager in charge of Strategic and Operational Risk Advisory at Deloitte Cambodia. Prior to that, he served as a business consultant for Emerging Markets Consulting (EMC), performed grant management for The Learning Institute and was an auditor for KPMG Cambodia. He has a BA from the National University of Management Cambodia and an MBA from La Trobe University Australia.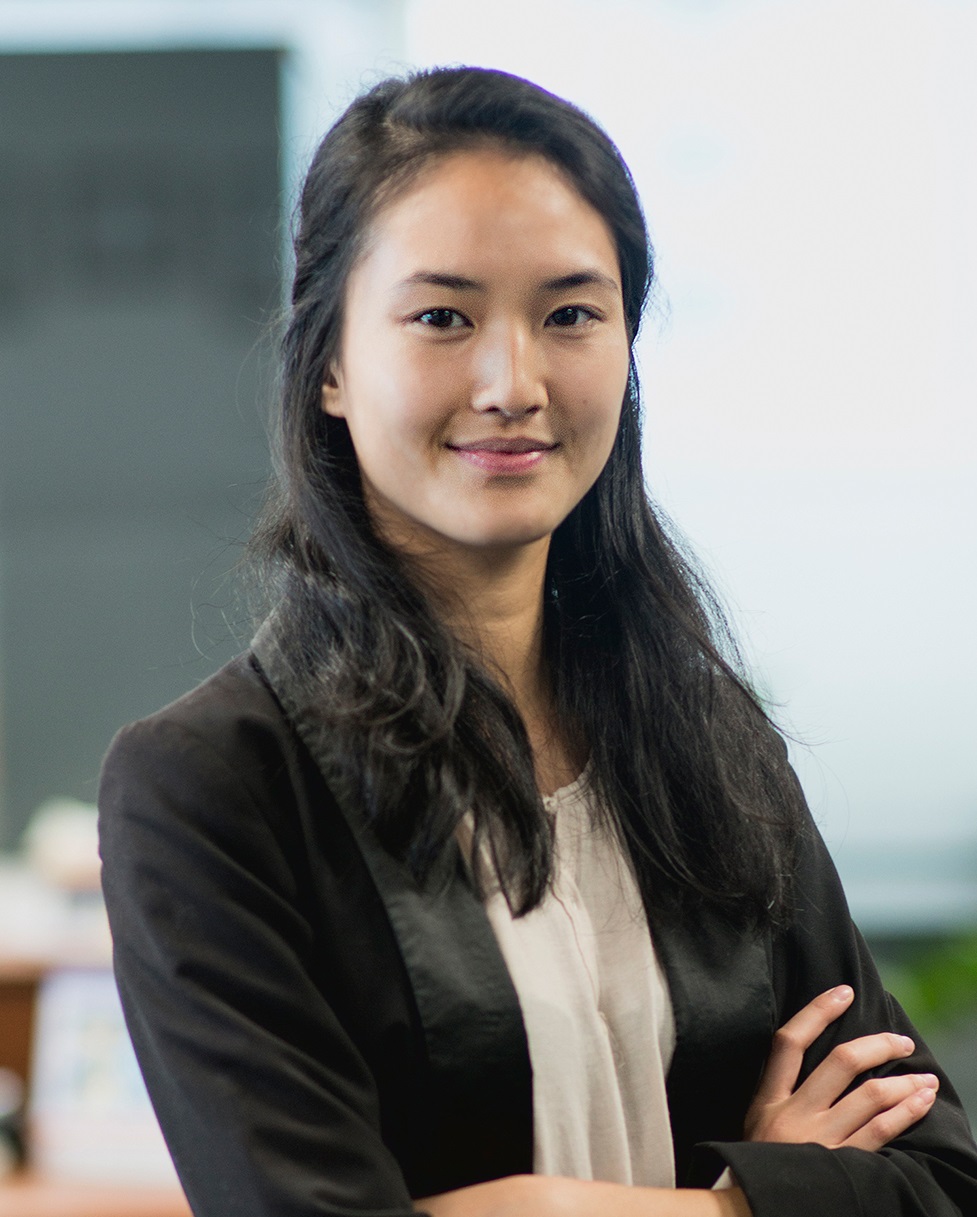 Sophie TAING
Investment Officer
Sophie was previously a Junior Consultant at PwC Cambodia in their Deals and Advisory team. Prior to that, she worked in Financial Communication at the French bank Societe Generale. Sophie holds a Master's degree in Finance from NEOMA Business School, France, a Bachelor's degree in Economics and Management from the University of Paris 1 Pantheon-Sorbonne, and is a CFA charterholder.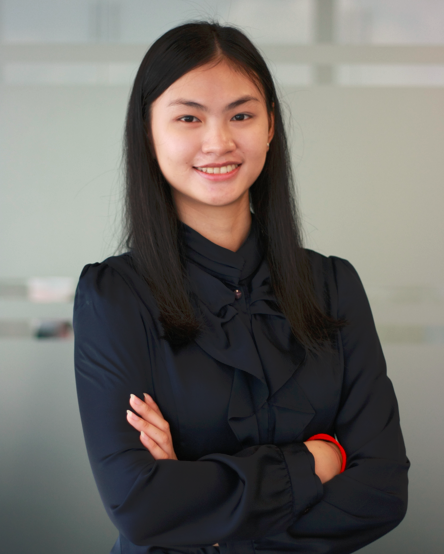 Muykheng LONG
Investment Analyst
Prior to EMIA, Muykheng had an internship experience at the ASEAN Foundation in Indonesia and at Emerging Markets Consulting in Cambodia. She has a Bachelor's degree in Banking and Finance from Paragon International University, Cambodia, and is a CFA candidate.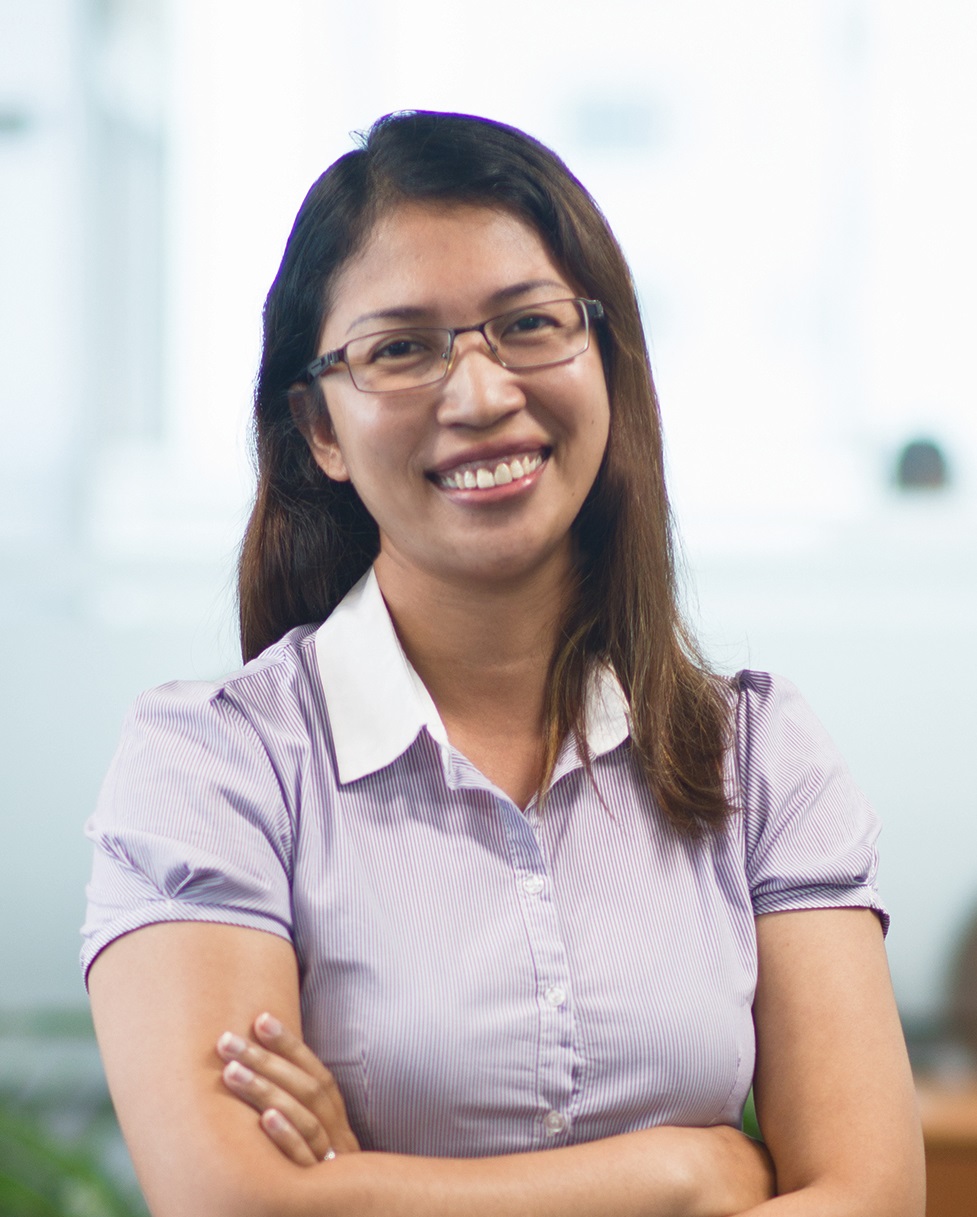 KEO Kolida
Finance Manager
Kolida has been with EMGH for more than a decade having started with EMC as the firm's first accountant.  Prior to shifting her focus to EMIA, Kolida managed finance and administration for EMC and was EMGH's Group Finance Manager.  Previously, Kolida worked with the finance team of HB Zachary Overseas, a construction firm operating in Cambodia.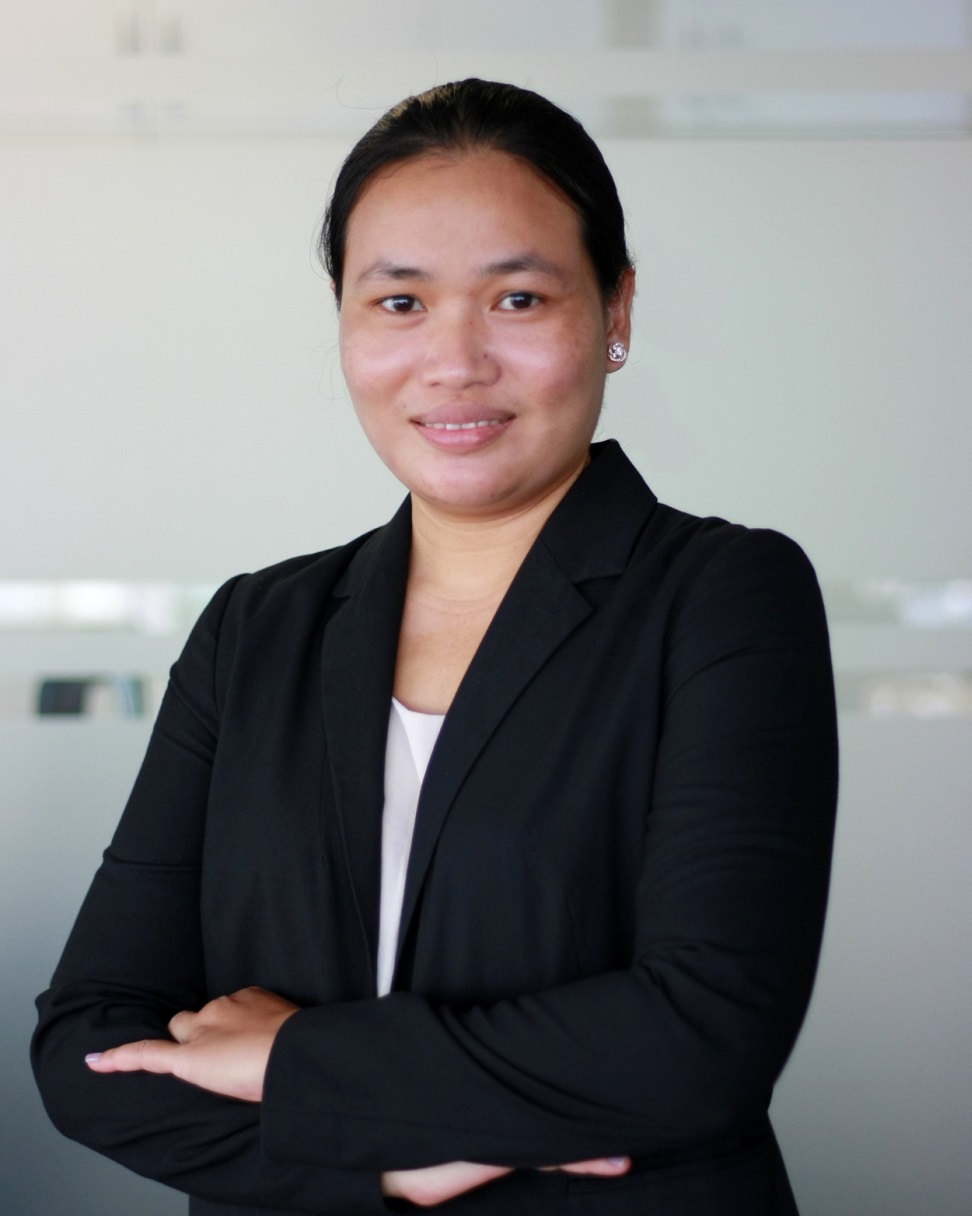 VEN Sav
Admin & Finance Officer
Sav started her career as an administration coordinator at LCH Development, a property development firm operating in Cambodia. After this, she held several roles, growing from junior to supervisor level, with a focus on finance and accounting and worked most recently as an accounting supervisor at BS Land and Home, a real estate developer in Cambodia. Sav graduated with a Bachelor's degree in Accounting from Vanda Institute of Accounting in Cambodia.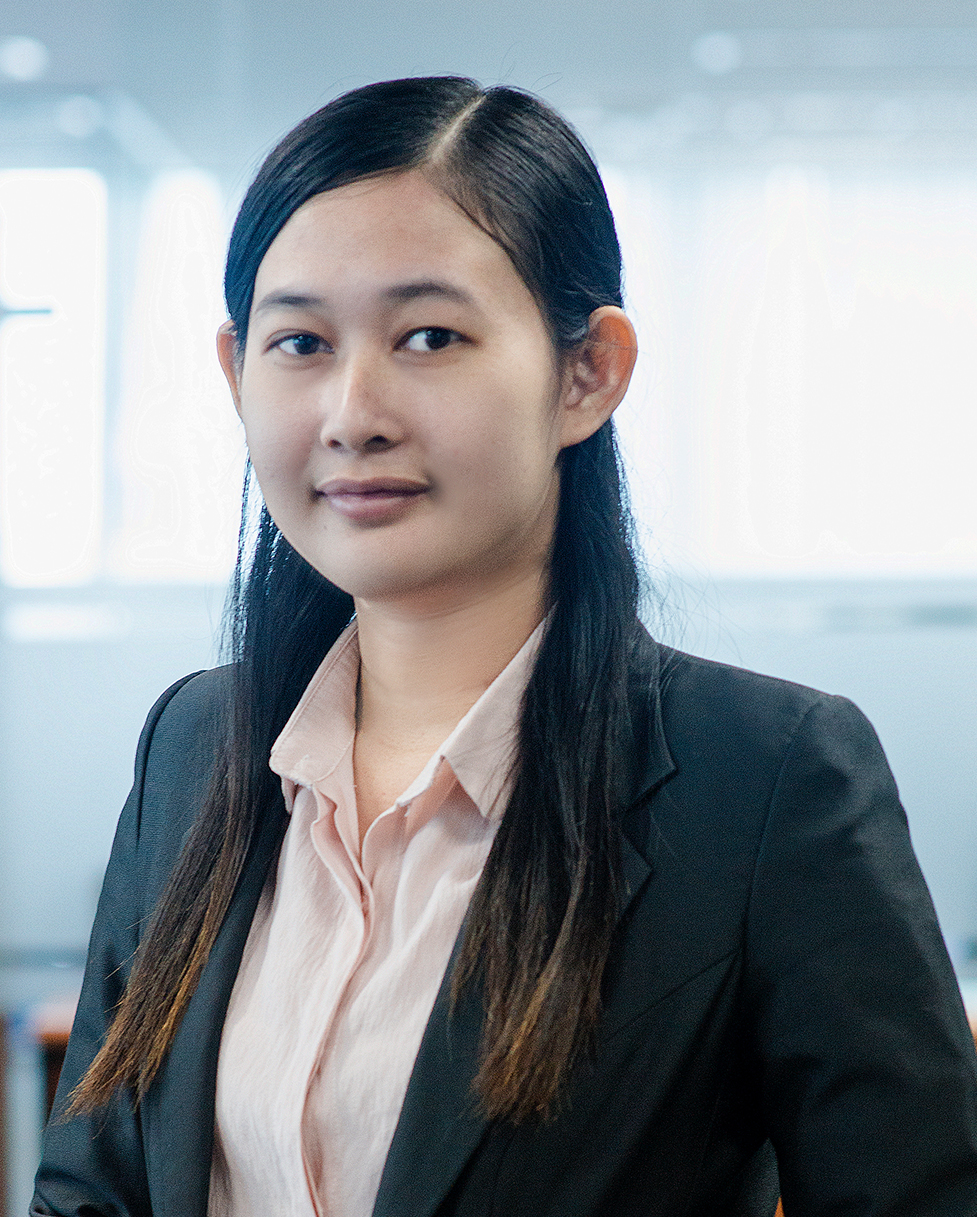 YOU Malay
Admin & Finance Officer
Malay previously worked as a finance assistant and accountant for Reproductive and Child Health Alliance Cambodia. Before that, she worked for Cambodian-Japan Cooperation Center (CJCC). She has a Bachelor's Degree in Banking and Finance and a Master's Degree in Financial Management, both from the Royal University of Laws and Economics in Phnom Penh.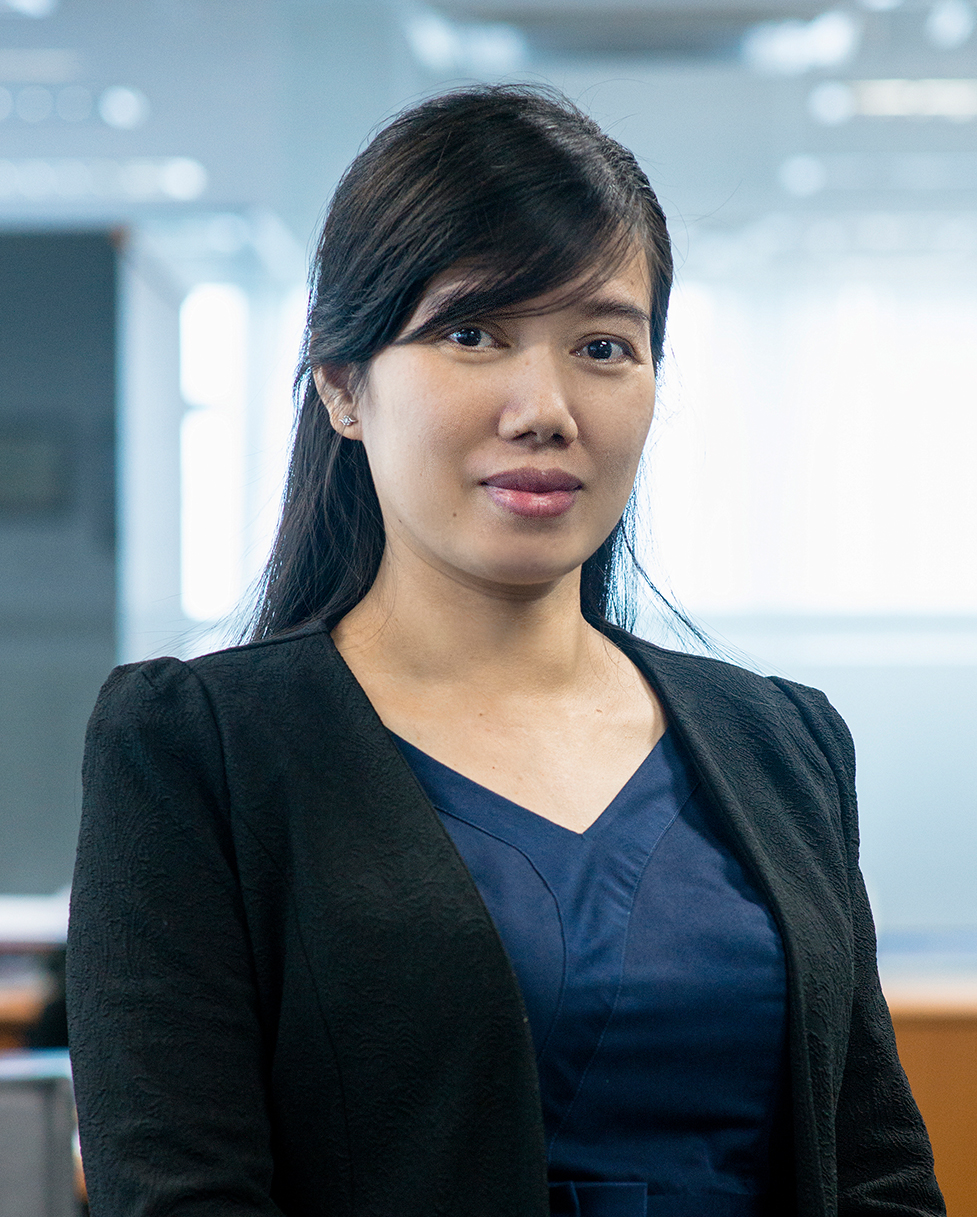 Sotheary LIM
ESG Officer
Sotheary was most recently Head of Social Performance Management with Chamroeun MFI in Cambodia. She also served as a senior social performance and integration officer at Vision Fund as well as a project manager for Handicap International. She started her career as a project coordinator for World Vision International in Cambodia. She has an MBA and a Bachelor of Economics from Royal University of Laws and Economics in Cambodia.