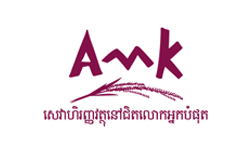 AMK is a leading microfinance institution in Cambodia with more than 2,000 staff and over 450,000 clients in more than 12,000 villages across Cambodia. This outreach represents 88% of all villages in the country.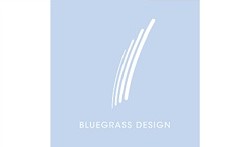 BlueGrass is a leading out-of-home (OOH) media company in Laos. The company has multiple OOH assets including at all of the country's airports as well as all of the bus shelters throughout Vientiane, among others. It also offers innovative design, branding and marketing services to corporations and the government.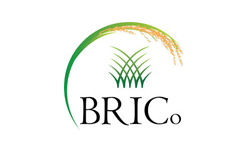 BRICo is a premium quality rice producer in Cambodia and one of the first rice mills in the country to receive GMP/HACCP status. BRICo processes fragrant and non-fragrant rice and exports its products to other countries in Southeast Asia, Europe and Africa.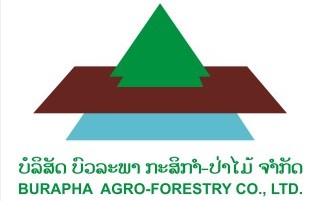 Burapha Agro-Forestry Co., Ltd is a Lao Swedish plantation and wood products manufacturing company, with its own sawmill, processing facilities and plantations. By planting eucalyptus, Burapha objective is to build a timber plantation asset large enough for Laos to become the forest industry nation it could be.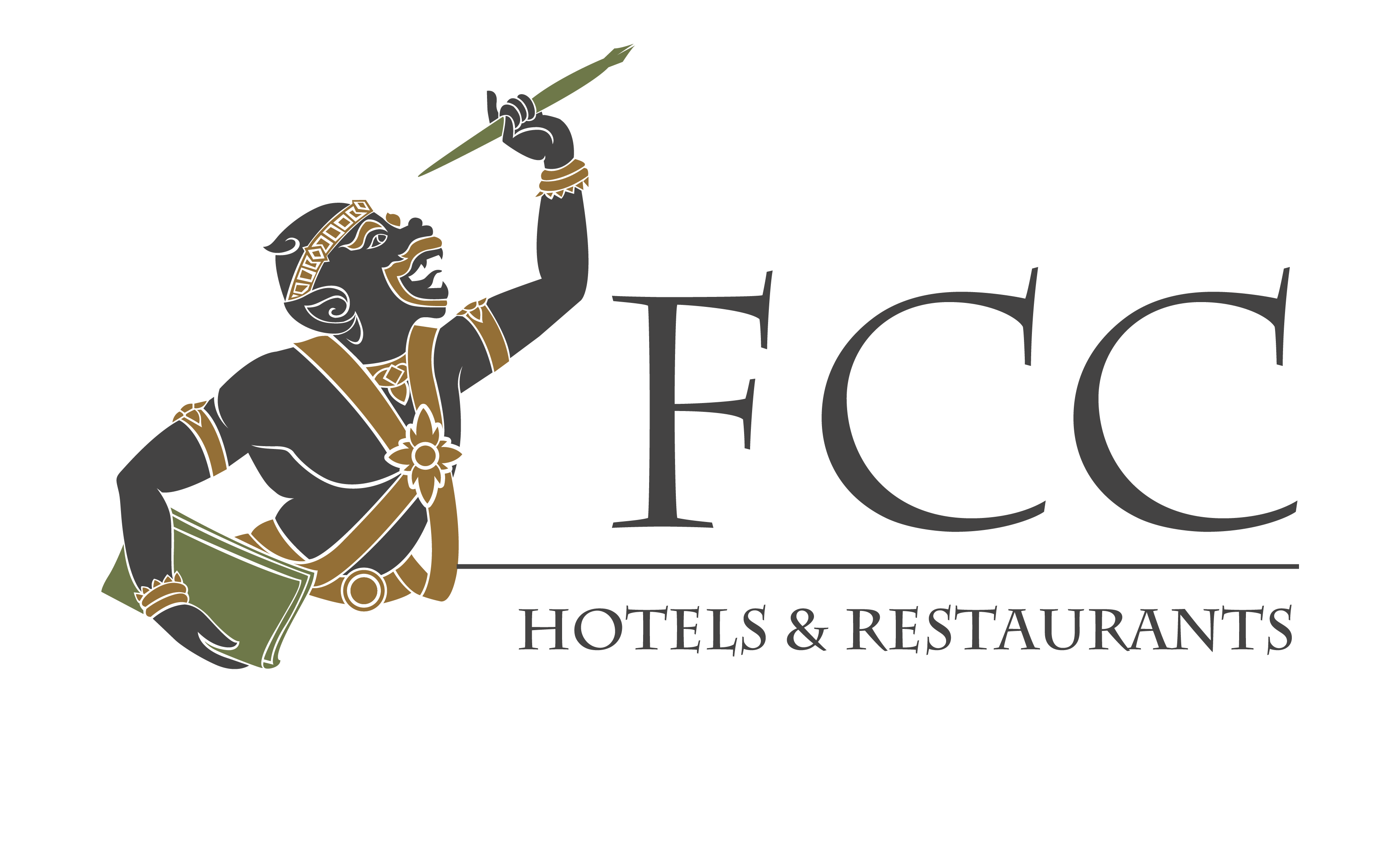 FCC, known as The Foreign Correspondents Club, is an iconic brand and established hotel and restaurant business in Cambodia since 1992, focusing on the expat and tourist markets. The Company operates in the prime locations of Siem Reap and Phnom Penh, the main destinations for foreign visitors coming to Cambodia.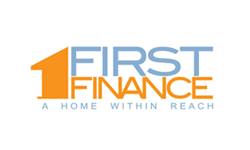 First Finance is the first financial institution to specialize in housing finance in Cambodia. The company is focused on providing long and medium term loans to underserved low and middle-income Cambodian households without access to formal commercial lending.

Founded in 1999, Forte Insurance is the largest general insurer in Cambodia with approximately 50% market share in 2017 and a leader in product innovation and people development.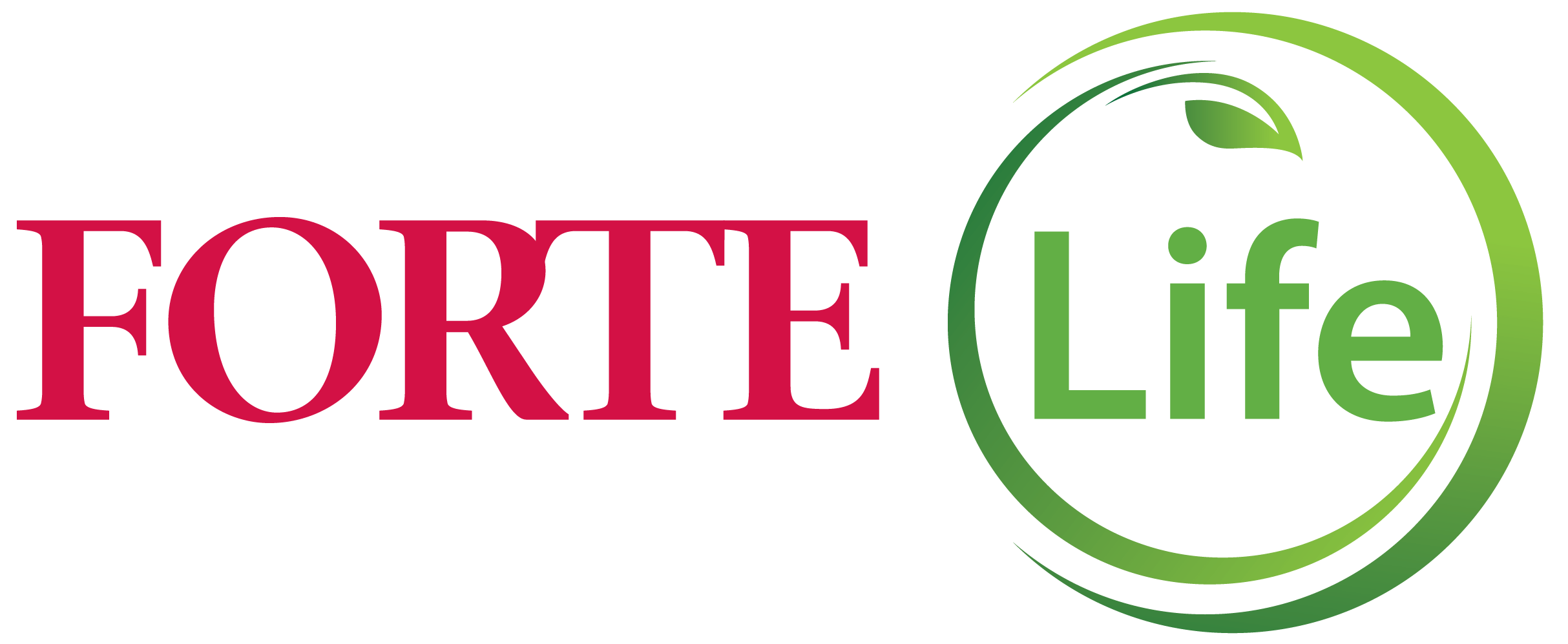 Every Life Matters" is the reason why Forte Life Assurance (Cambodia) PLC exists. Forte Life is a life insurance company that focuses primarily on providing risk management and investment solutions to low-income, rural Cambodians through collaboration with other like-minded individuals and institutions to underwrite and distribute its products across Cambodia.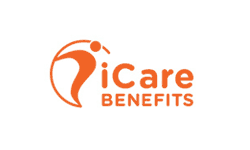 iCare Benefits is an employee benefits program offered to enterprises in developing countries. Through partnerships, iCare has provided more than a million workers with low-cost instalment finance to purchase essential products and services.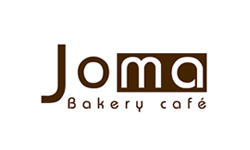 Joma is a modern bakery and cafe chain, started in Laos and now in Cambodia and Vietnam with 12 branches. The company prides itself on its fresh food and high-quality coffee as well as excellent customer service.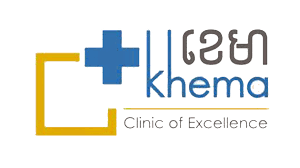 Khema Global is a leading private healthcare provider in Phnom Penh offering comprehensive, high quality and affordable care to the city's residents. The Company currently operates two polyclinics – one in BKK1 and the other in Toul Kork. Both polyclinics are staffed 24/7 with internationally-qualified medical personnel.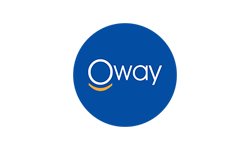 Oway is the largest local online travel platform in Myanmar offering bookings for international and domestic flights, hotels, tour packages and car rentals. The company also recently launched Oway Rides, a taxi on-demand service app.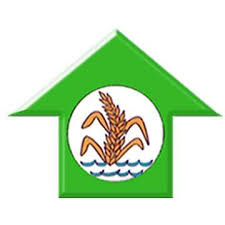 Microfinance Delta International (MIFIDA) is a leading bottom of the pyramid microfinance institution focusing on group loans and individual loans. The company has a 55-strong branch network and more than 60,000 borrowers.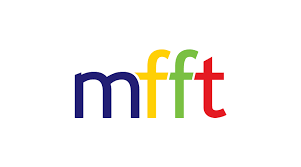 Myanma Food For Thought (MFFT) is the operator of Yakun, Titu's and food court Mont Zay Tan. With more than 15 outlets across the brands, MFFT strives to provide quality, clean and affordable restaurant experience to Myanmar's growing middle class.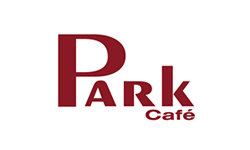 Established in 2004, Park Café is a casual dining chain with 16 branches in Phnom Penh. Park Café outlets feature a full menu of moderately priced noodle and other dishes influenced by Cambodian cooking traditions, targeting the medium and upper class population.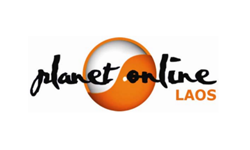 Planet Online is a leading internet service provider in Laos. Established in 2009, Planet distributes high-quality broadband service nationwide to consumers and businesses alike.

Shwe Property is the largest property portal in Myanmar with over 100K listings. In addition to its large and growing digital presence, the company works together with developers, agents and banks to facilitate property sales through property expos, launch events and mortgages.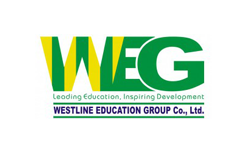 Established in 2008, WEG is a leading education provider in Cambodia. Currently, WEG manages 16 campuses as well as one training and research institute. The group has about 1,200 teachers and staff and more than 13,000 students.