"EMC did great work on our growth strategy. The outcome was a set of clear recommendations for our existing product portfolio, and new segments we could address"
EMC has worked with private firms and social businesses to develop corporate and business unit strategy, in order to optimise growth. In the development sector, we have worked to transform subsidy driven programmes towards market seeking models, with the goal of driving sustainability and scale.
This work encompasses detailed research of demand and cost structure and financial analysis, to determine what the likely circumstances under which financial sustainability can be attained, and when that will be.
Green Growth Lao PDR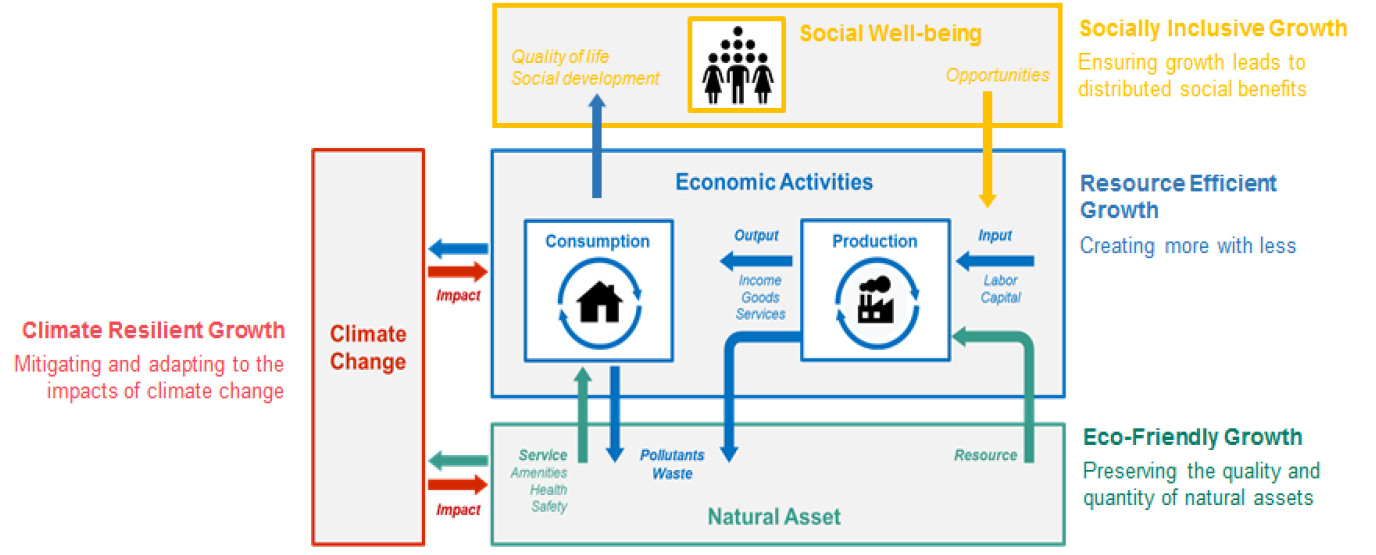 EMC conducted a Green Growth Potential Assessment (GGPA) during 2016-2017 to assist the Government of the Lao PDR (GoL) in formulating its national green growth strategy and support the national ... Read more
International Red Cross
The International Committee of the Red Cross (ICRC) established the Orthopaedic Component Factory (OCF) in  the early nineties in order to manufacture prosthetic products for Cambodian amputees. Faced with falling demand in Cambodia, ICRC hired EMC to determine how OCF can become financially sustainable. The ultimate objective is then to integrate OCF within ICRC global supply chain, so that Cambodia manufactured products can be exported worldwide.
Lastest news
Learn more about our recent work with Strategy.