"We really appreciated the training. The content was very appropriate and valuable. Thank you so much.  Quality work!"
Private Sector Development is business consulting to local firms, paid for by development partners, to facilitate strategic investment and economic growth. EMC has undertaken numerous multi-year projects to develop strategy, capacity and tools for exporters, entrepreneurs and strategic industries. Clients include IFC, World Bank, Royal Government of Cambodia, US State Department, USAID and other major bi-lateral organisations.  We have also worked on the enabling environment, with Government and private sector institutions, to facilitate sustainable market based systems.
WE Act Empowers Women Entrepreneurs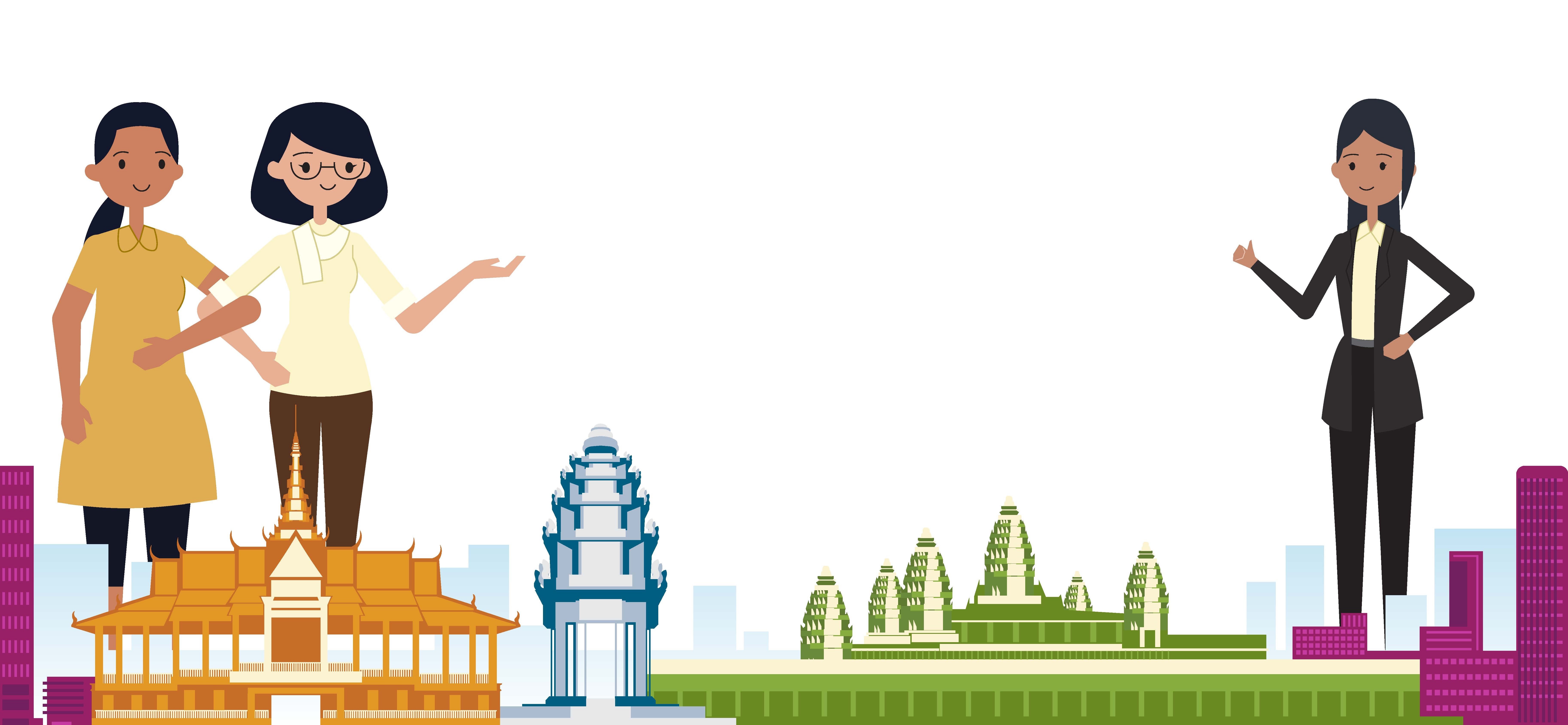 Emerging Markets Consulting (EMC) is supporting Pact Cambodia on the WE Act project that is seeking to help young women entrepreneurs achieve their full potential. Funded by the U.S. Agency ... Read more
The Water Sector in Cambodia
Between 2013 and 2015 EMC worked on three concurrent projects  for World Bank Water and Sanitation Program (WSP) to develop the water sector in Cambodia. WSP is seeking to stimulate investment and growth of 250 privately owned piped water companies. To this end, EMC delivered a programme to build the firms' financial management capacity, and obtain debt financing for infrastructure development. Additionally, EMC has developed an online monitoring system for the Ministry of Industry and Handicrafts, to regulate the water sector.
Lastest news
Learn more about our recent work with Private Sector Development.