"The research on consumers and supply chain analysis was of the highest quality and provided an excellent foundation upon which to develop the sanitation programme"
We have a keen interest in the life and livelihoods of rural consumers and small businesses, as well as sustainable solutions in agriculture, sanitation, clean energy and financial services through a market development approach. The premise is that ultimately a sustainable and scalable programme is based on a product or service that satisfies a demand, at a price which generates a commercially viable return for all value chain actors.
We've worked at every stage of project development and implementation, from demand estimation, financial modelling, value chain strengthening and evaluation.
Myanmar Cookstoves Market Assessment - Geres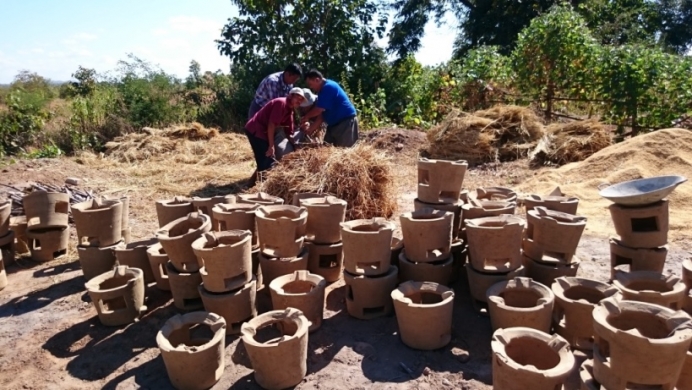 In 2014, GERES' StovePlus Programme officially launched their Switch-Asia funded project "Upscaling Improved Cookstove Dissemination in Myanmar." In a country of 60 million people, where 70% of the population uses ... Read more
Cambodia Cookstove Demand Assessment
When SNV wanted to introduce a new advanced cookstove model to Cambodia they commissioned EMC to conduct a market analysis to identify demand amongst key consumer groups.  EMC began with a literature review of existing cookstove market studies in order to understand the fundamentals of the sector and develop a high-level consumer categorization and segmentation based on available national statistical data. EMC then designed and conducted surveys and focus group discussions—including user testing and observation—in order to inform SNV's marketing strategy. The report is available for download here.
Lastest news
Learn more about our recent work with Market Development.