"Highly professional in all forms of conduct, communications and processes. We will surely consider EMC for other evaluations …"
We apply the essential skills in research and analysis to the evaluation of complex projects across a variety of subject matter domains. This work has informed the development of national and international programmes in clean energy, sanitation, education, ECCD, nutrition, child protection and civil society strengthening.
Understanding 'Violence in Schools' in China, Indonesia and Rwanda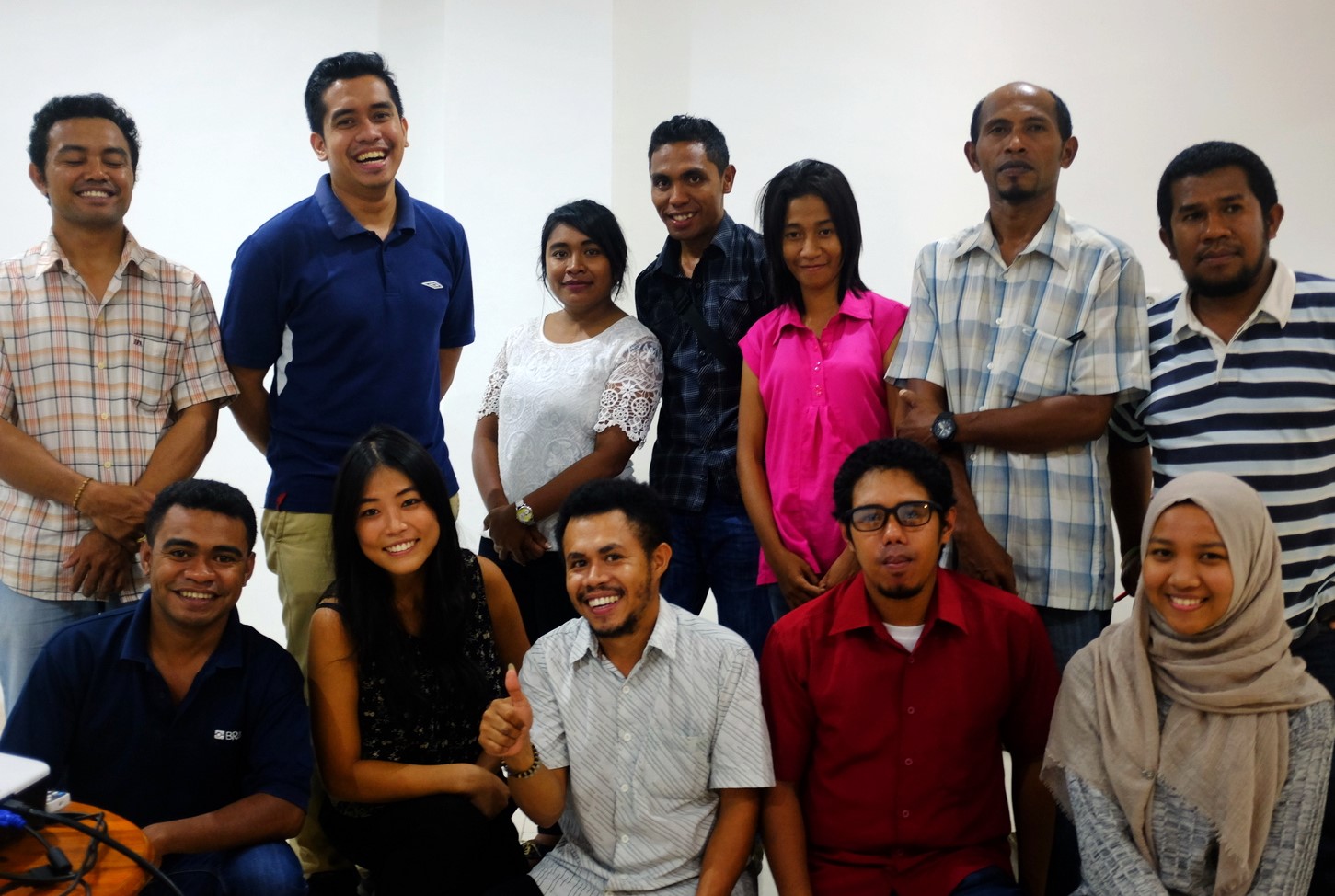 EMC was hired by Save the Children Sweden to research 'Violence in Schools' across China, Indonesia & Rwanda. Violence in schools and other educational settings is a global issue in both ... Read more
Global Sanitation Fund
CR-SHIP 2 is the second iteration of a Global Sanitation Fund project in Cambodia to support increased access to latrines and clean drinking water. The programme's specific focus is on areas with poor households, low levels of sanitation coverage, and a lack of sanitation promotion activities ongoing.
The goal of this study is therefore twofold: to identify priority districts for intervention within the five project provinces—based on the programme's criteria— as well as to document the baseline level of sanitation uptake, knowledge, attitudes, and perceptions in these districts as a benchmark for the programme's success.
EMC's report will serve as a guide for Plan International in allocating funding to CR-SHIP 2 sub-grantees and measuring sub-grantee performance.
Lastest news
Learn more about our recent work with Evaluation Impact.