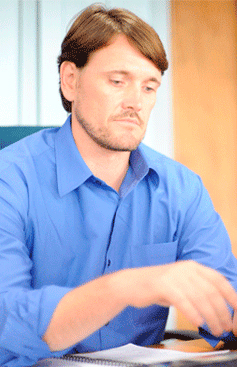 David Totten
Director, EMC
David arrived in Cambodia in 2008 as a volunteer working in rural development and after two years joined EMC. During the previous 15 years, he worked with global and start-up firms, primarily in emerging markets, in software development / telecom. A UK national, David has worked in Russia, Central Asia and Europe before arriving in Cambodia, and now splits time between all 3 EMC offices.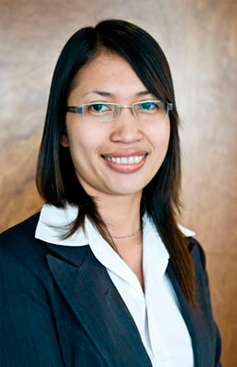 Keo Kolida
Group Finance Manager
Kolida joined EMC in 2005, and now leads the finance team across Cambodia, Lao PDR, Myanmar and Singapore, for both the consulting and investment businesses. Kolida also has overall responsibility for office administration, including logistics, policies, documentation and office operations. Kolida joined EMC from HB Zachary Overseas, a construction firm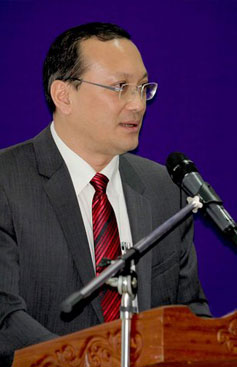 Dr. Xaybandith Rasphone
Partner, EMC Laos
Xaybandith has been a partner in our Lao business since 2008. He also is the serving President of Lao Garment Association, Board Member of Lao National Chamber of Commerce and Industry (LNCCI) and Member of ASEAN Business Advisory Council. Xaybandith holds a Ph.D. from the University of Concordia, Canada and a M.Sc. in Computer Science from the Université du Québec à Montréal.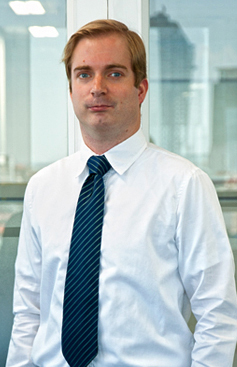 Matt van Roosmalen
Country Manager, Cambodia
Matt graduated Magna Cum Laude in Information Science and then Management Science, also finding time during his studies to co-author a leading text book on business process analysis. Since joining EMC in 2011 he's worked on and led approximately 80 projects for leading local and multinational firms, and development partners.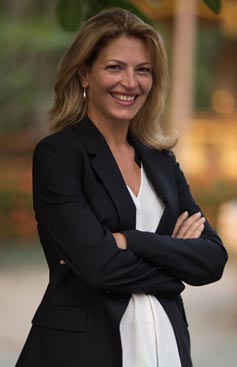 Jennifer Smith
Country Manager, Lao PDR
Jennifer joined EMC in 2016, following 2 years in Lao PDR running a successful social business in the hospitality / TVET sector. Previously she was owner-manager of 2 businesses in Hong Kong and Morocco. Jennifer was a Fulbright Scholar in Syria before studying MSc at SOAS in London and started her career in the City of London, in structured finance.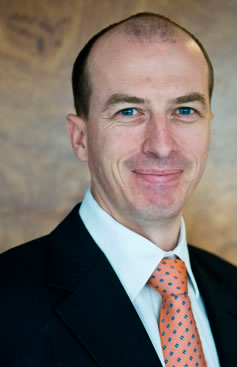 Michael Smiddy
Senior Economist, Regional
Michael has worked with EMC since 2007 and has a 20-year career in economics, policy analysis, investment and business consulting. Michael previously worked for the Australian Government advising on industry policy and then as a Senior Equities Analyst advising institutional fund managers on their investments. At EMC Michael has worked on a range of investment, value chain and economic policy projects.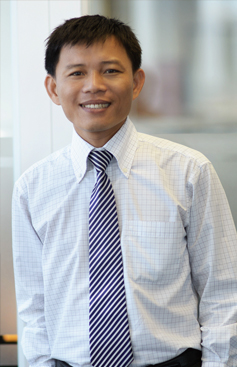 Ngeth Chou
Senior Consultant, Cambodia
Chou has worked for five years with the firm, and also had a 10 year microfinance career primarily in product development and senior management. At EMC much of his work has been in financial services, sanitation, agriculture, green energy for development sector clients and market entry studies for foreign investors. He's the founding Chair of Solar Energy Association of Cambodia (SEAC).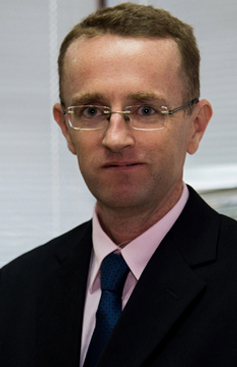 Sean Power
Senior Consultant, Lao PDR
Sean joined EMC in January 2014 from a background in economics, public policy and business consulting. Sean originally worked as senior policy analyst for the Australian Government specializing in competition and industrial policy. During his 20 year career he also worked as Head of Product Marketing for a global fund manager, and as a financial journalist. Sean has lived in the Mekong region since 2008.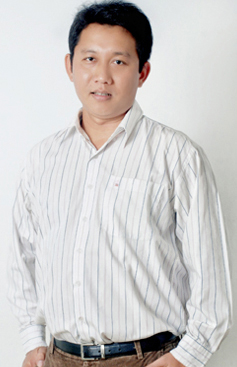 Aung (Paul) Htay
Associate Consultant, Myanmar
Paul previously worked at EMC, and before then the UN where he worked as National Coordinator on major integrated rural development projects. He founded the Youth Educational Endowment Fund, a non-profit scholarship foundation and Myanmar Digital Solutions, a non-profit providing ICT skills development. Paul graduated in Physics and Mathematics, on scholarship to the USA.